Loading palette preview

2018 Summer Reading has Begun!
Thanks to all!
                                   Summer reading program was a great success!


Download Free e-books and Audiobooks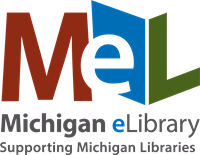 Databases, Inter-Library Loan & More!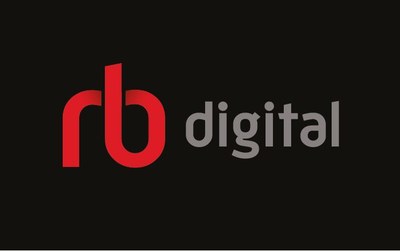 Zinio has merged with RB Digital
Be sure to Download the new App!
Digital Magazine Downloads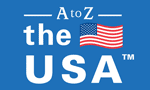 Explore the USA!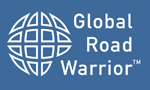 Explore the World!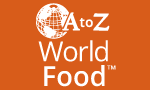 Explore Recipes!